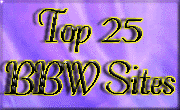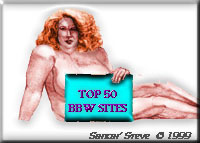 Come join the TOP 25 Size Acceptance Sites
PARTY PICS
Click On Thumbnails for Larger Pics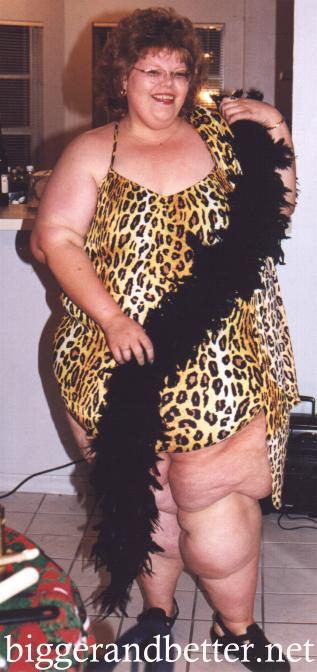 Can Tarzan Come Out And Play?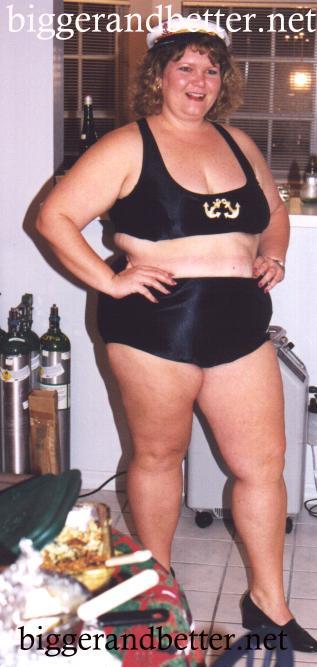 ASo, Um... what happened to the Pool????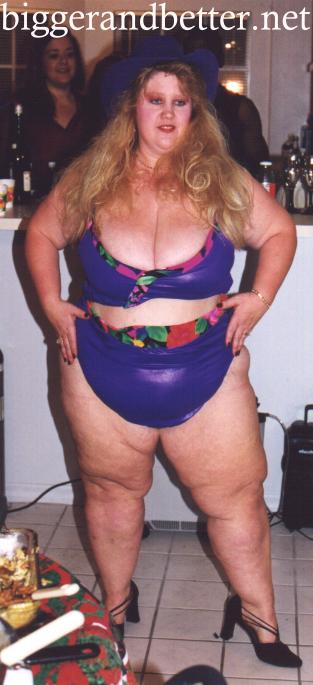 S
So many suits to choose from...Whats a Lady to do?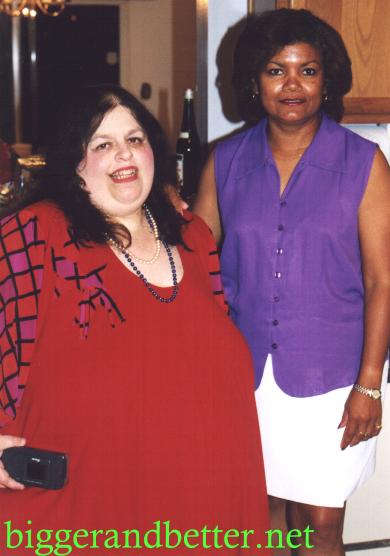 Yumm, look at all these men :)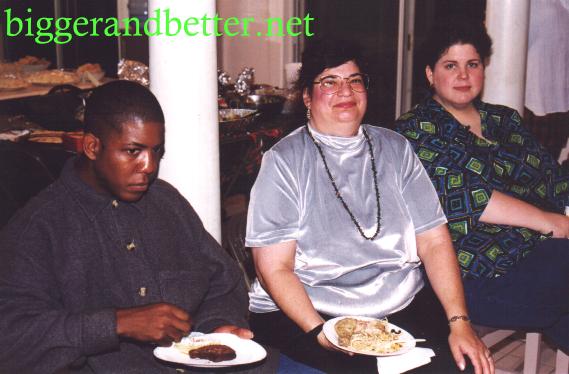 MMM I wonder who made the Taco Salad?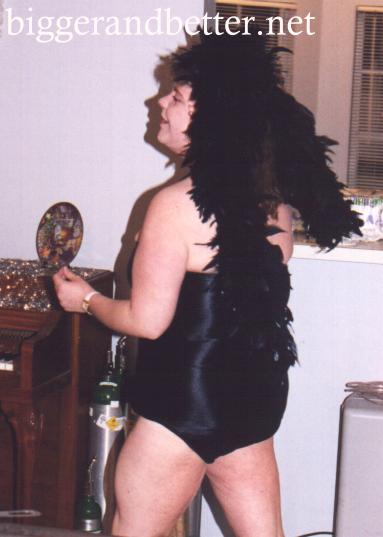 Hmmm, I could get used to doing this !!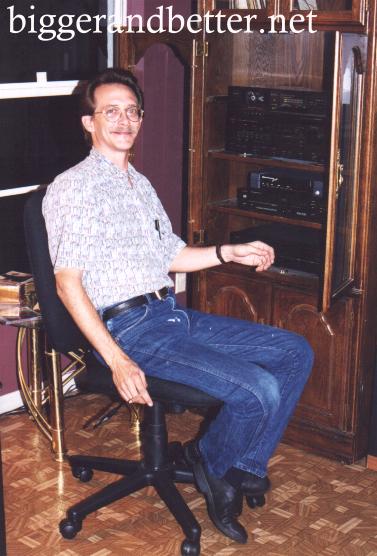 How about a little music, Maestro?
Page 1
Page 2
Page 3
Page 4
Page 5
Page 6